Photography Exploring the Spirit of Big Sur Landscapes in Print...
Having lived in Big Sur, for the greater part of my life, I'm filled with reverence, for the ever changing beauty, and the primal power of Creation. As a photographer and printmaker, exploring this creative process, of capturing images of nature's light within. In this Big Sur Redwood Canyon print studio, I find freedom to re-create the wonder of our natural world. May this fine art photography, enhance your home and work place.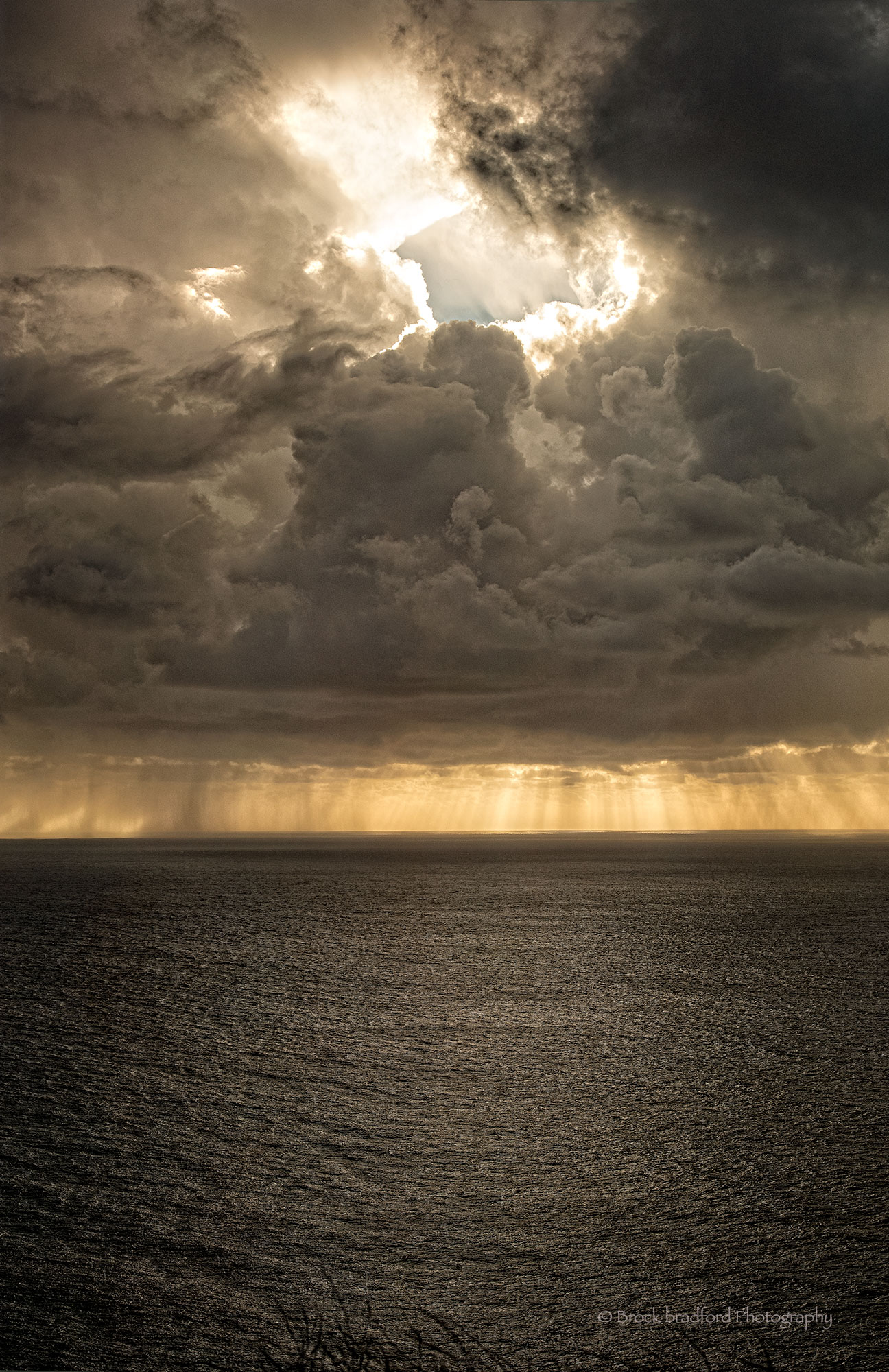 Big Sur Power of the ever changing Light of Creation...
Created at the Big Sur Redwood Canyon Studio
Embracing beauty and balance of Nature…
Some say, "Big Sur is a State of Mind."
May these images inspire you.
Check out the 3D exhibition in the menu above and click on the full screen menu for the complete experience of stepping into my virtual gallery where the lights are always on. Please note my images can be printed in almost any size on canvas with the classic gallery wrap, or can be printed on Metal with a float frame. Feel free to contact me for virtual tours of my Big Sur gallery.
Thank you,
Brock Bradford
831 • 601 - 4633
Big Sur California