Photography Exploring the Spirit of Big Sur Landscapes in Print...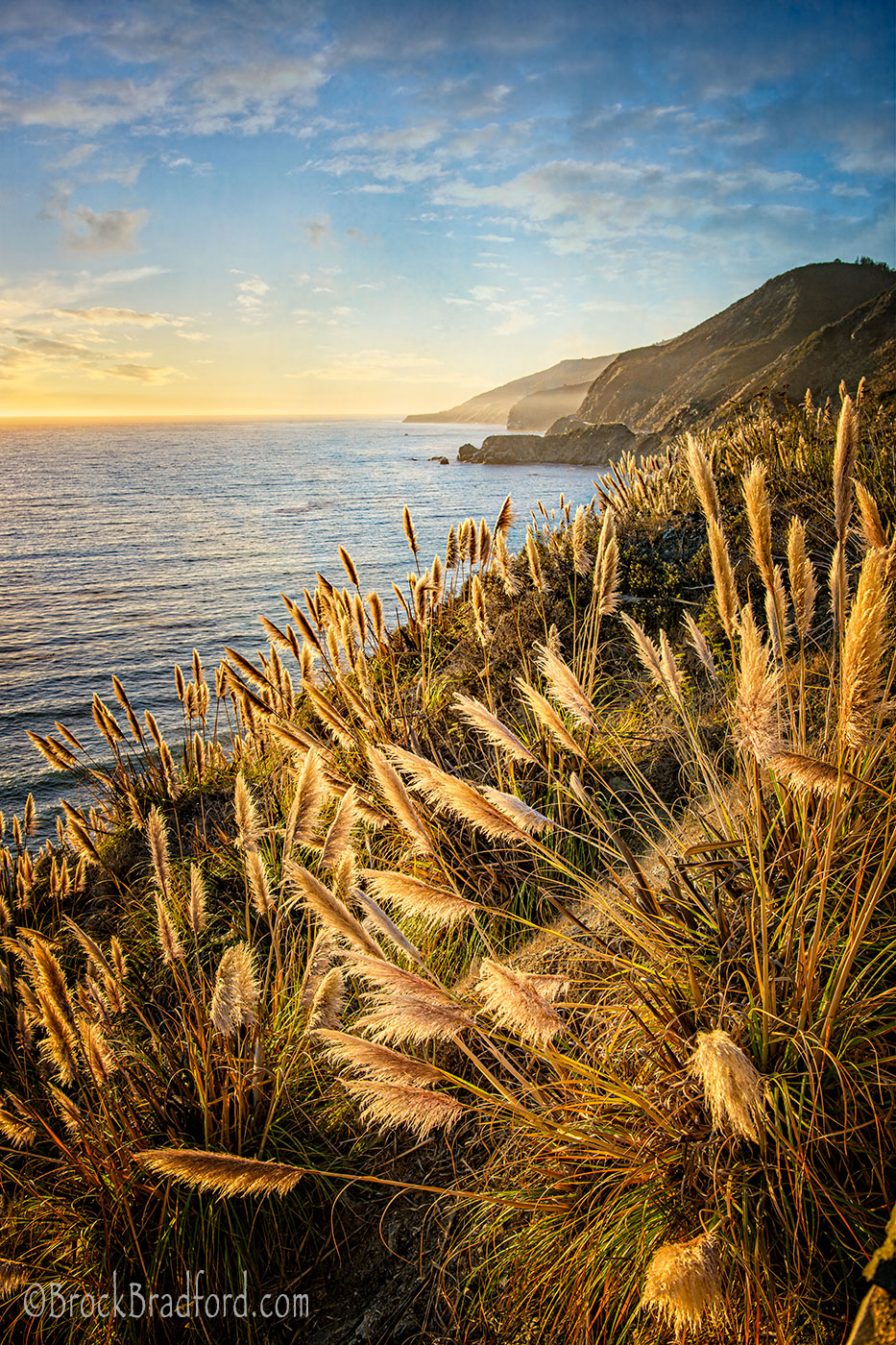 Big Sur Pampas Grass…
From the edge of the continent, standing on the South Coast, looking north on this beautiful fall day, all of life feels connected…
Waves in the Wind, Plays in the Wind and is broken in the Wind… Big Sur Pampas Grass loved by some and hated by others...
Call or Text. 831•601-4633 or email through my contact page.
Big Sur Canyon Redwood Studio Special can be found in gallery menu above
Living in Big Sur all of my life I still continue to have reverence for the cosmic beauty and power of nature that touches all. As a photographer and printmaker exploring the creative process of capturing the iconic light of Nature, I'm inspired while experiencing the radiance of Creation. In my Redwood Canyon print studio there is freedom to grow in the spirit of creativity and share this in fine art photography.
"Big Sur is a State of Mind." May these images inspire you.
Check out the 3D exhibition in the menu above and click on the full screen menu for the complete experience of stepping into my virtual gallery where the lights are always on. Please note my images can be printed in almost any size on canvas with the classic gallery wrap, or can be printed on Metal. Feel free to contact me for future private virtual tours of the galleries.
Thank you,
Brock Bradford
Big Sur California